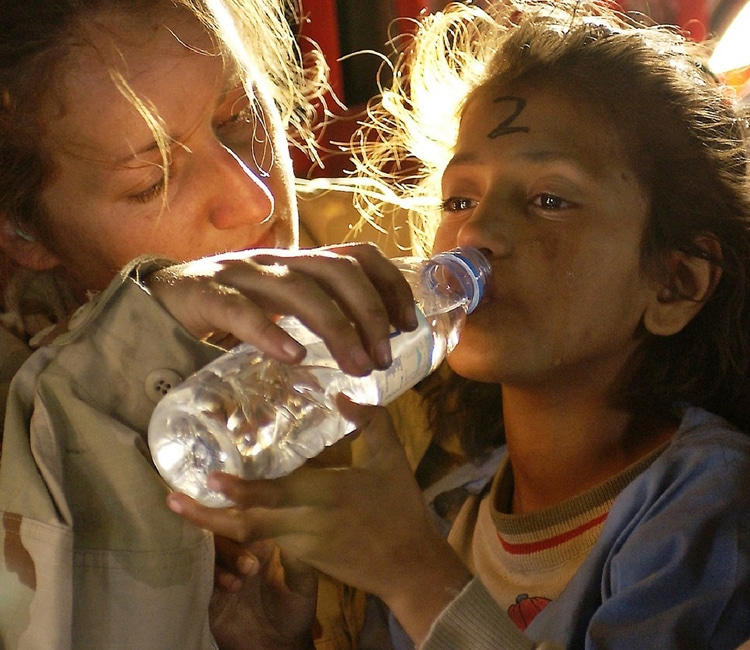 "The mind is enriched by what it receives, the heart by what it gives."
To help us continue to take concrete action, your financial support is essential!
To make a donation, you can either make a bank transfer to the foundation's account or click on the "DONATE NOW" button to make a secure online donation.
Bank information:
New Hope Foundation Belgium
BNP PARIBAS FORTIS
IBAN:  BE56 0016 9388 1088
BIC: GEBABEBB
Do you have a request for information?
Head Office
Avenue Rommelaere 231,
1090 Jette
Activity Office
Rue du moniteur 18,
1000 Bruxelles
NEW HOPE FOUNDATION
Belgium
ENTERPRISE NUMBER : 504.865.402
BANK ACCOUNT BNP PARIBAS
IBAN: BE56 0016 9388 1088
BIC: GEBABEBB