Message from the President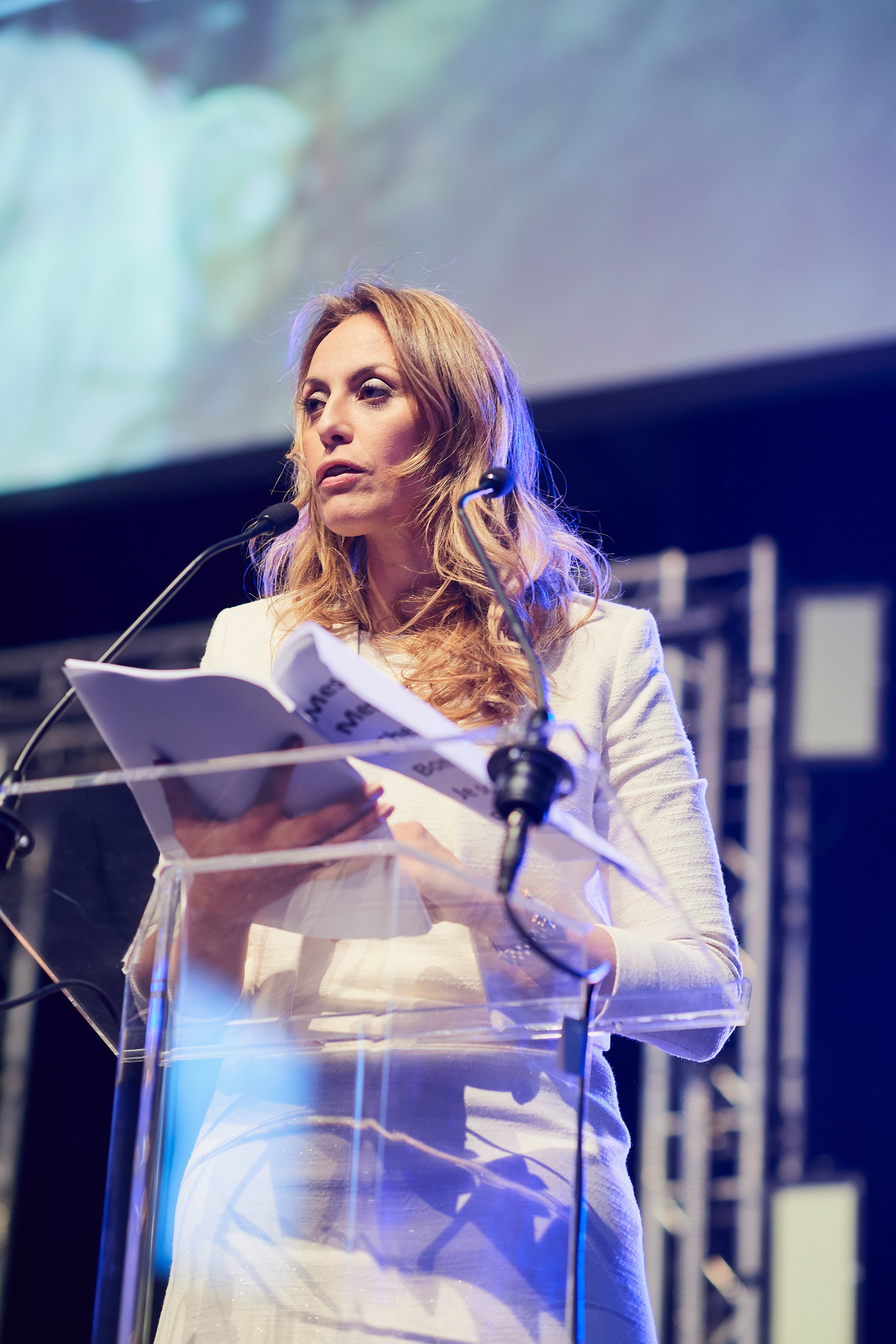 The NEW HOPE FOUNDATION is the fruit of my endeavours in life and efforts to overcome the obstacles I have had to face from day to day due to an orphan disease I contracted when I was only 20 years old.
Unquestionable diagnosis : Stargardt disease.
In 2008, I decided to turn this illness into an asset by setting up an association which still conducts an ongoing battle to defend people with any kind of disability and which operates in any project promoting health, learning, training, social and vocational integration, and participation in social and cultural life.
In pursuing these goals, I have been approached to initiate action at international level, which led in 2012 to establishing the New Hope Foundation (formerly called the Troisième Œil [third eye] Foundation). It was set up with the idea of extending its aid by taking account of the current problems in society nationally and internationally such as poverty, social inequality, access to health care, education, culture, environmental problems and many other challenges in order to move towards a fairer and more equal society. .
Rajâa Jabbour
President of the New Hope Foundation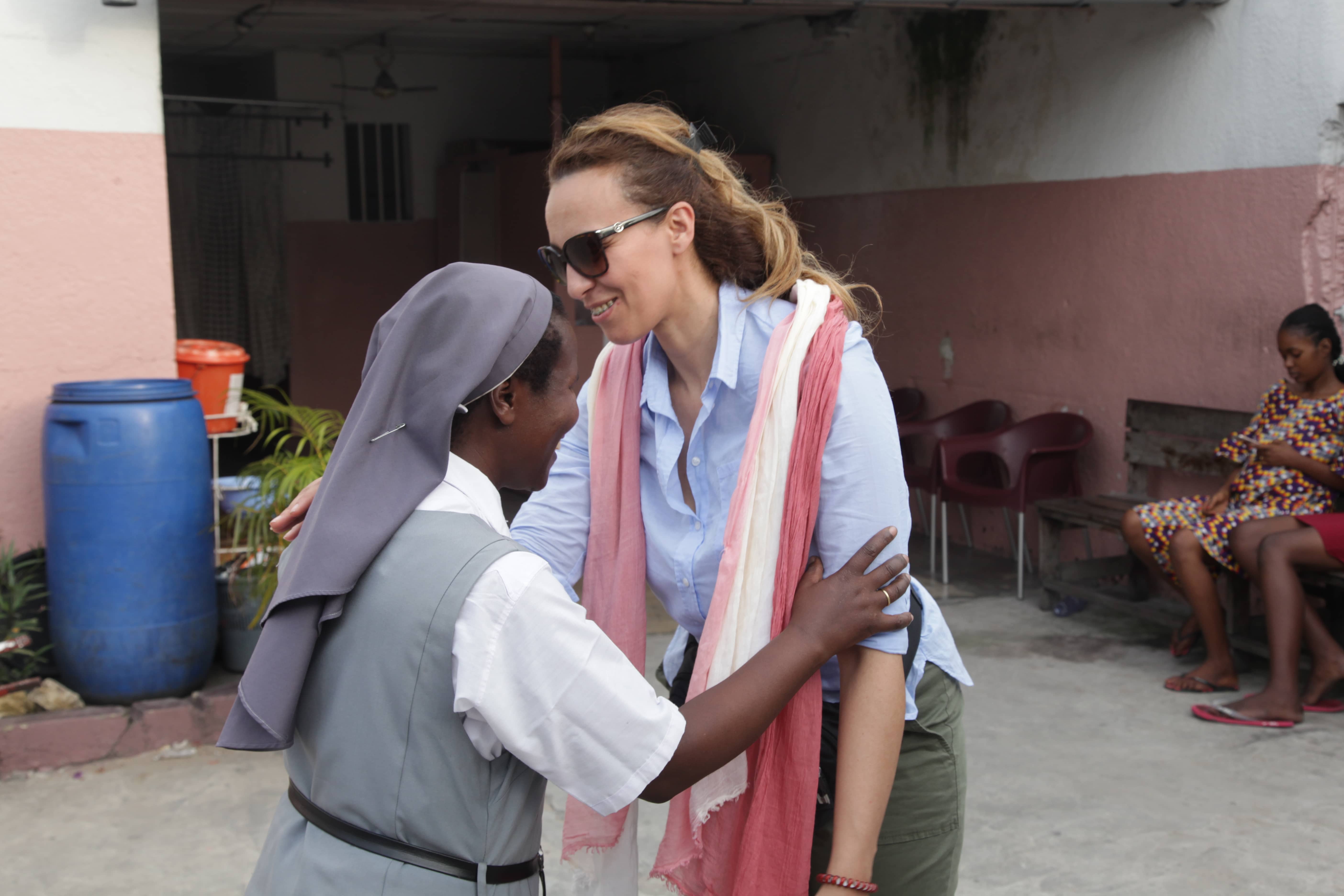 Each individual must be treated with respect, dignity and kindness, without any distinction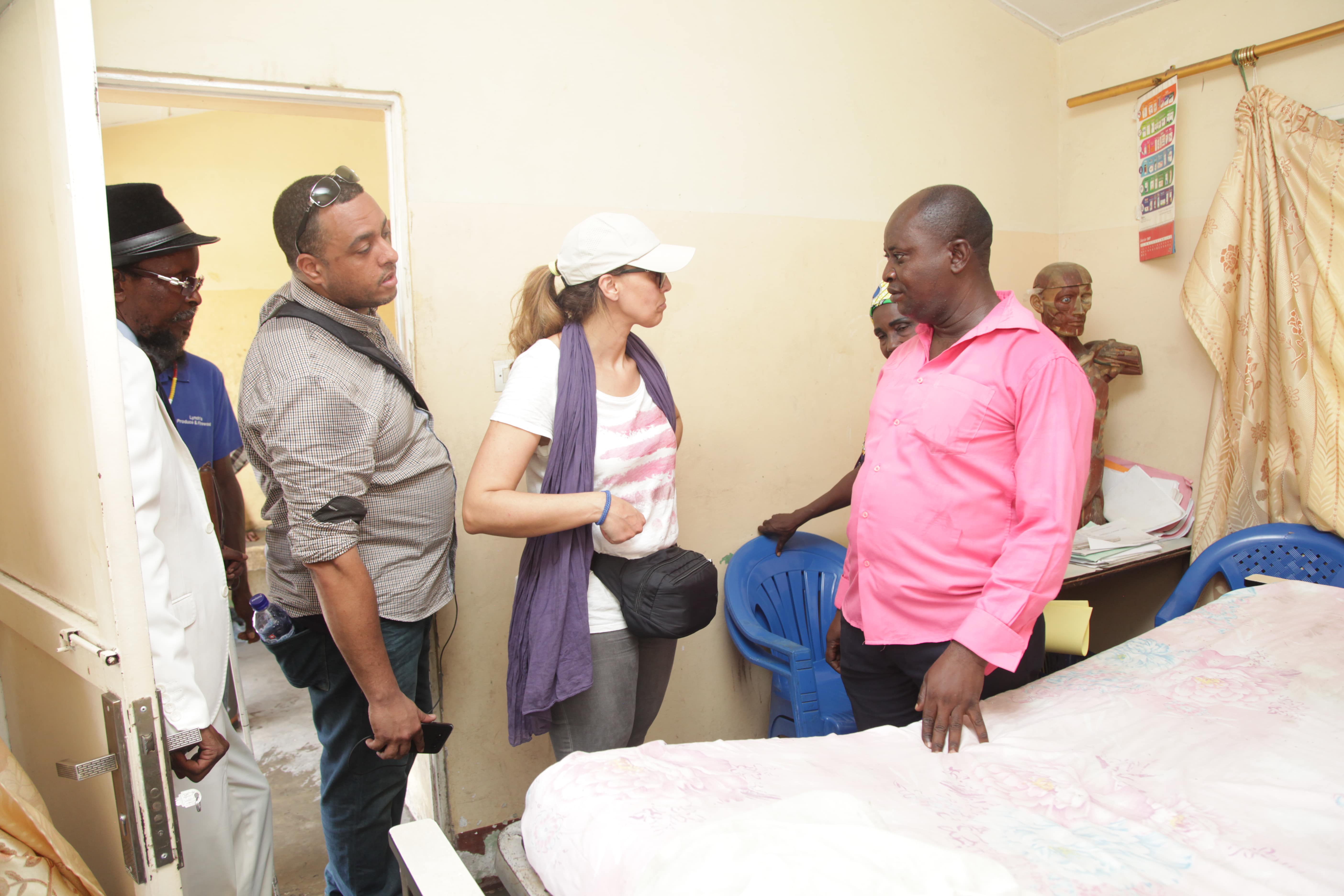 We have the responsibility to preserve diversity and cultural heritage and to promote equal opportunities.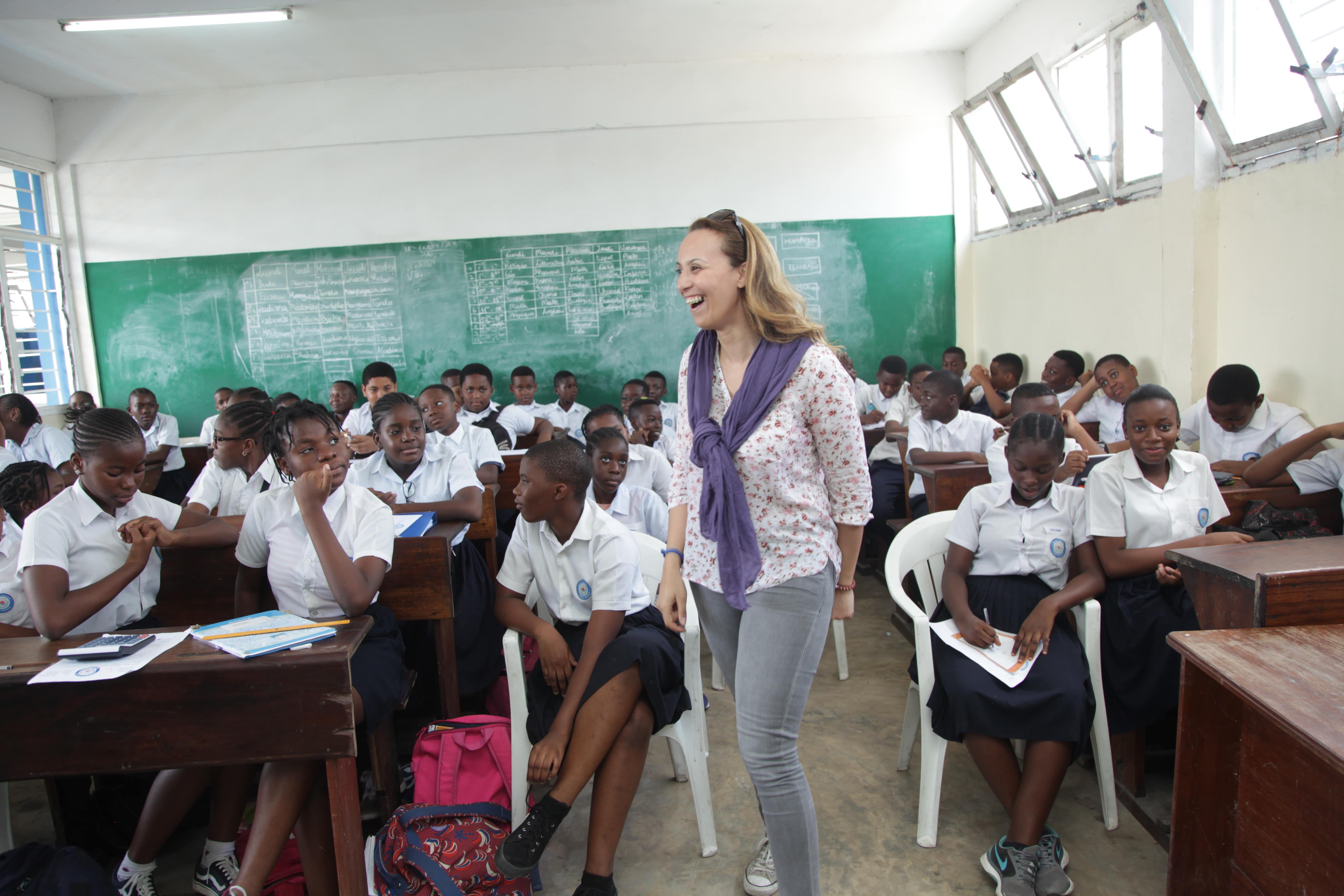 We are convinced that the future requires a focus on new technologies, going beyond current social norms and fostering creativity.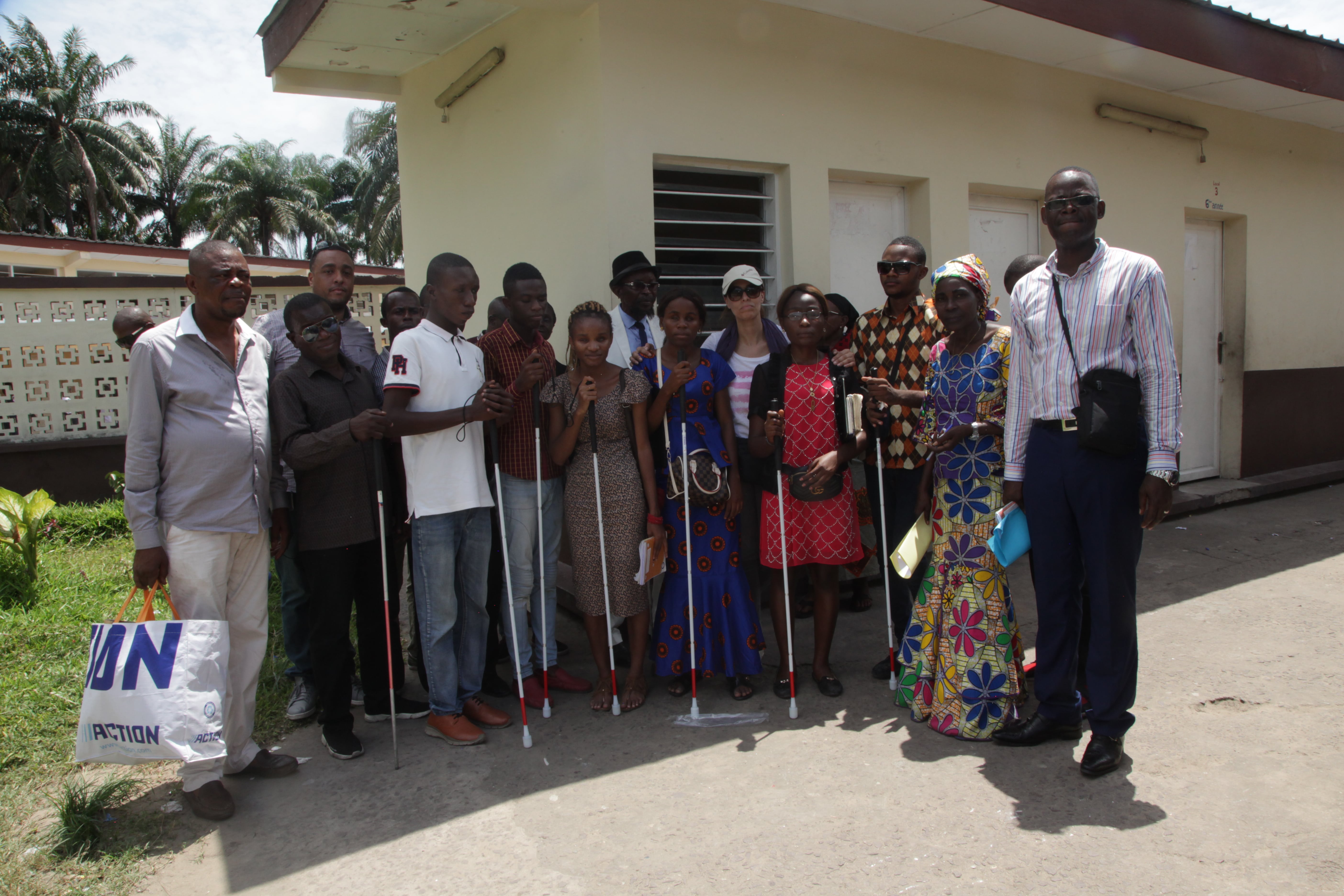 It is our duty to fight for the preservation of our planet by setting up projects and providing the means to guarantee a future marked by more environmentally responsible behaviour.
The Foundation's Five Main Tasks
Helping to achieve all collective and philanthropic projects for the benefit of the disadvantaged.
Providing ambulance services and humanitarian aid by supplying workers and equipment.
Supporting research.
Helping everyone suffering from one or more disabilities of whatever kind by supplying equipment and/or financial assistance and/or by physical and/or technical assistance.
Launching information campaigns among the general population to raise awareness of all projects of public interest.
Access to health care
Supporting and developing projects enhancing access to health care and well-being.
Access to education
Access to education and to new technologies with the aim of integrating people in society and in employment.
Access to culture
Working out and implementing programmes enabling people in an underprivileged and vulnerable situation to actively participate in cultural life.
Sustainable development
Encouraging and promoting projects that adhere to the principles of sustainable development and more environmentally responsible behaviour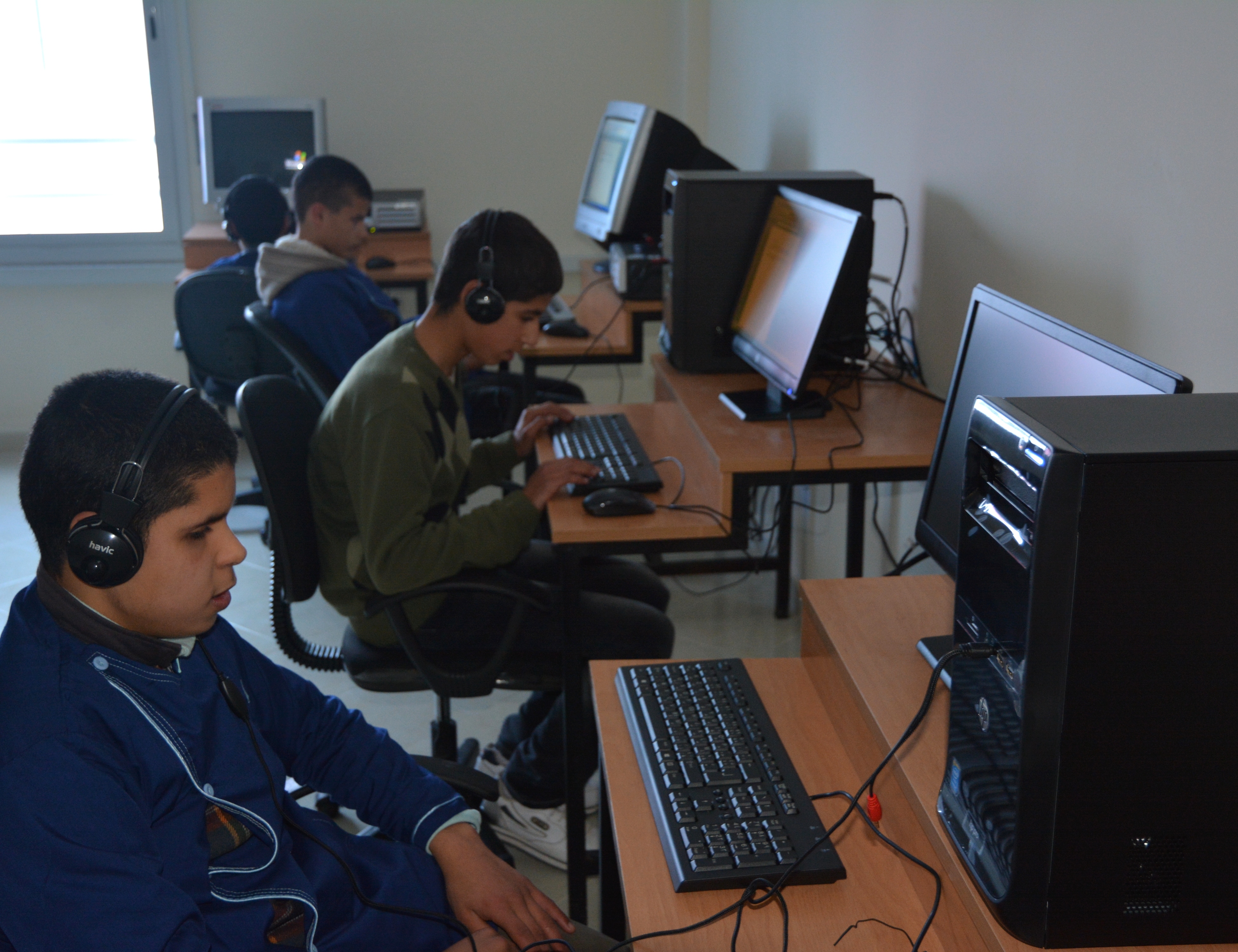 No Results Found
The page you requested could not be found. Try refining your search, or use the navigation above to locate the post.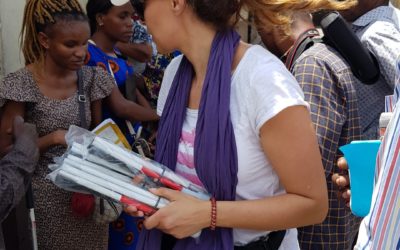 During a first programme which we conducted in 2019, we encountered a severe shortage of equipment at the national institute for the blind located at Kinshasa, DRC.
read more
Head Office
Avenue Rommelaere 231,
1090 Jette
Siège d'activité
Rue du moniteur 18,
1000 Bruxelles
NEW HOPE FOUNDATION
Belgium
Enterprise Number : 504.865.402
Bank Account BNP PARIBAS
IBAN: BE56 0016 9388 1088
BIC: GEBABEBB